Meet Our Team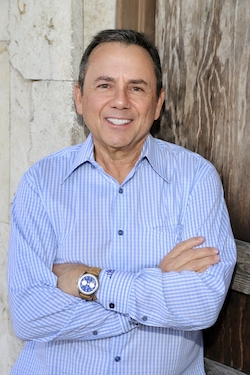 Gary is a third-generation Floridian. He entered the insurance and financial services industry in 1979 after graduating with a B.A. in Business Administration from the University of Florida. He earned the Chartered Life Underwriter (CLU®) designation in 1990 and also is a Life underwriter Training Council Fellow (LUTCF®). He resides in Winter Park with his wife, Dana, a personal trainer, and their younger son Joel, a graduate of Rollins College and a Direct-Care Advocate helping Autistic children and adults. Gary's older son, Adam, is a Urologic Reconstructive Surgeon in Birmingham, AL.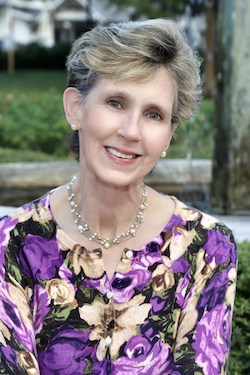 Gail joined the practice in March 1990, bringing strong skills in administration, problem-solving, organization and customer service. Born and raised in a nice area of New Jersey - close enough to the Shore and Manhattan - Gail is a graduate of and loyal alumna of The Pennsylvania State University. She has a background in event planning, film production, and hospitality management. Gail works side-by-side with Gary to provide exceptional service to clients and business associates. Her motto is "anything worth doing is worth over-doing."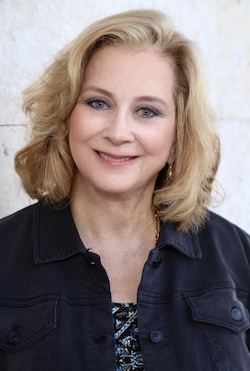 Patti joined the practice in April 2002, and brought with her many years of experience in employee benefits, banking and customer service. She is a key asset and a valuable resource in the services we provide to our business clients. She is keenly aware of the need for employers to offer quality and affordable benefits to recruit, reward and retain key employees and is resourceful in developing customized programs to meet the needs of each business. With her extensive knowledge of business planning issues and related regulations, Patti is dedicated to helping our business clients address their planning needs and proposing creative solutions to challenging issues.
Many who know her refer to Patti as their "Make It Happen Fairy."
As a Member Agent of The Nautilus Group®, a service of New York Life Insurance Company, Gary T. Baumgarten, CLU® works hand-in-hand with Nautilus specialists experienced in taxes, estate law, life insurance, accounting, and charitable giving. This relationship helps ensure you benefit from some of the most sound thinking when it comes to your estate.